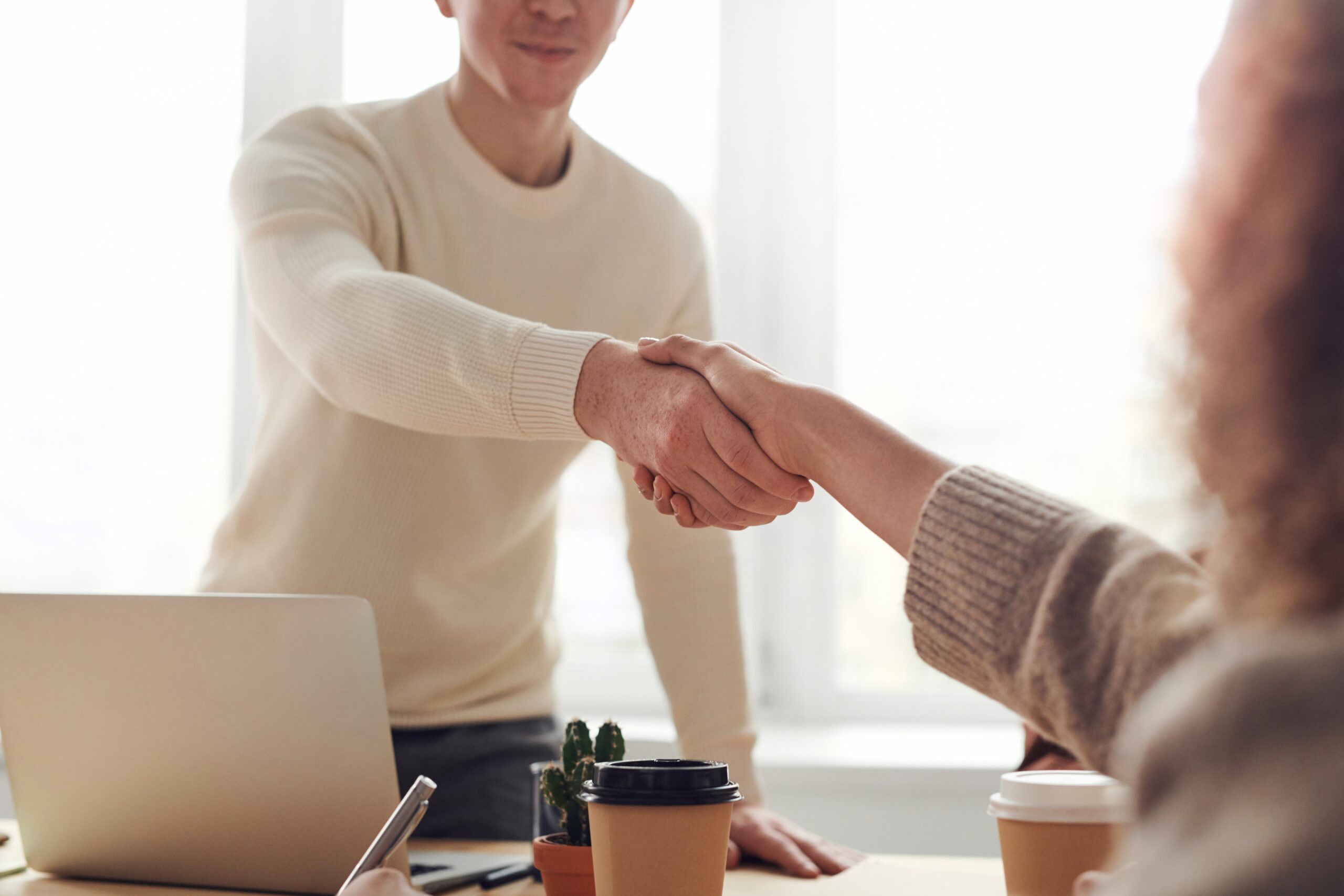 Our sales policy is based on direct contacts with foreign
customers
. They are personally visited by the Company's principal, Mr. Adriano Pischianz, who has been working in this field for more than thirty years.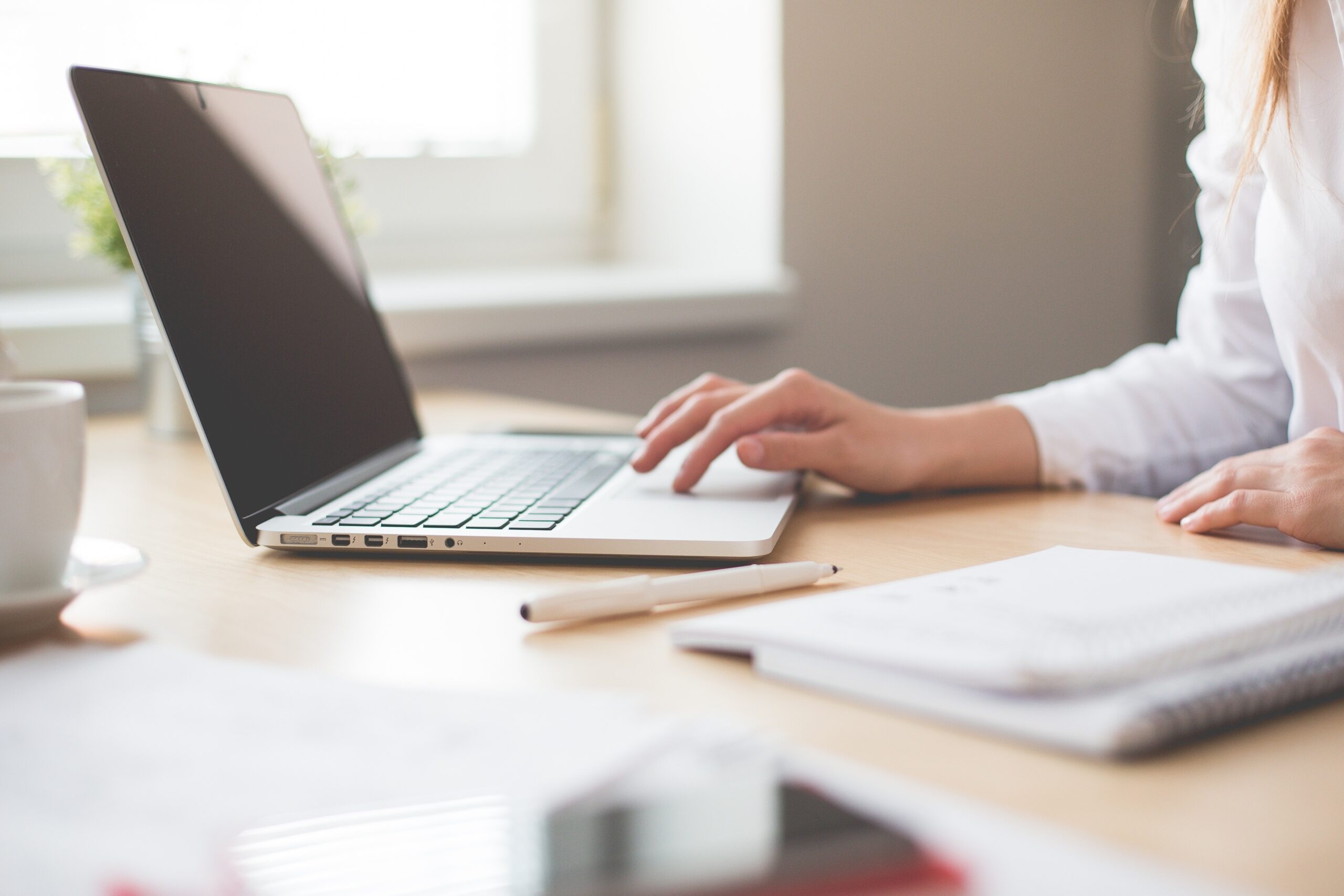 Adriatecnica Srl, relying on its deep knowledge of the Italian players that operate in this field, consistently looks for the most effective and innovating solutions for its customers.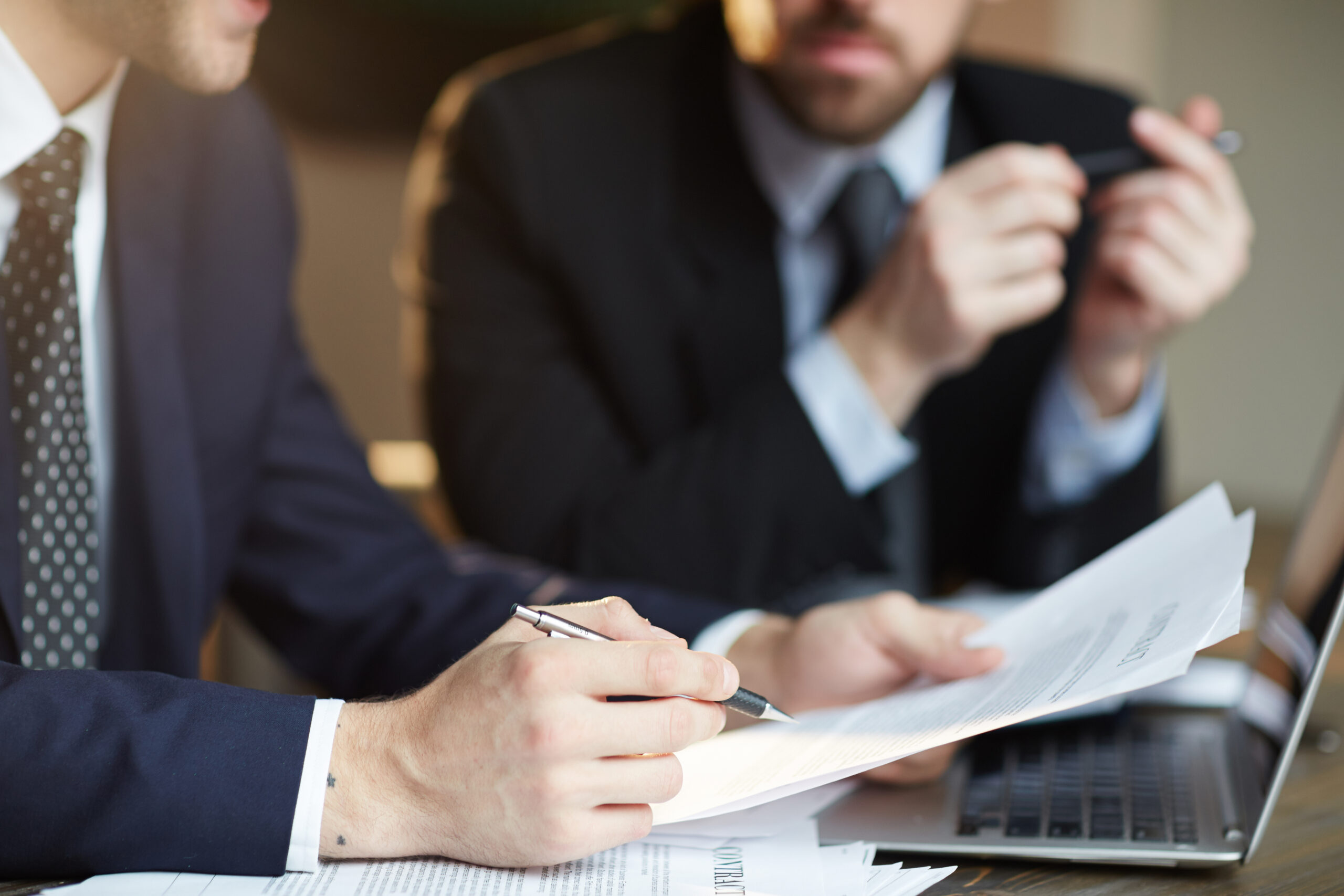 All contacts and negotiations are dealt with in the languages of the countries where Adriatecnica Srl is established to the benefit of both foreign customers and Italian partners-suppliers.